Enabling a meaningful and hands-on Cloud Labs learning experience that can change learner's way to up-skill and re-skill them. Our hands-on labs are utilized by Institutions, Learning providers and individual learners/trainers working remotely to learn and perform training lab activities using a secured browser accessible around the clock.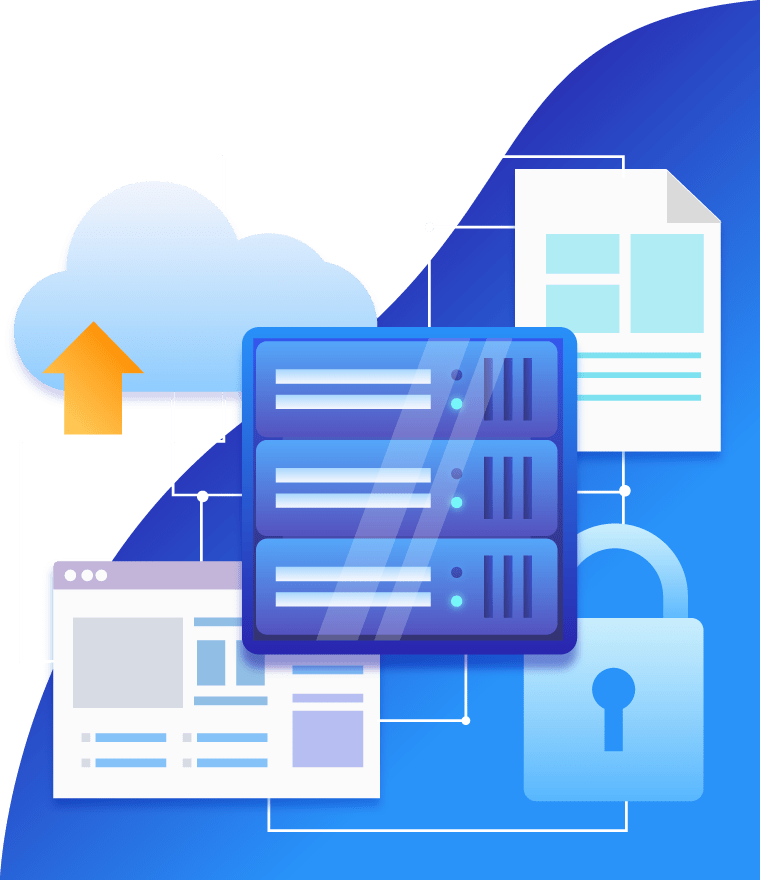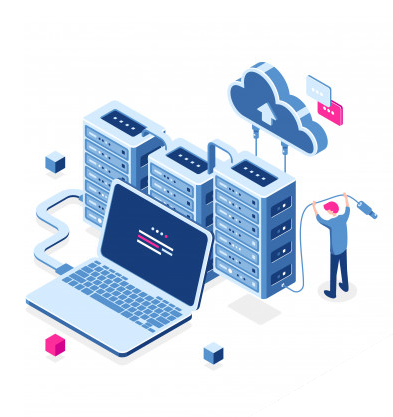 Enterprise & Universities
Your learners and researchers need access to the latest IT solutions. This includes activities from hands-on labs, certification learning & much more.
We facilitate online training labs and an easy way to integrate the cloud labs with existing LMS including a wide range of training labs to make learning more interactive.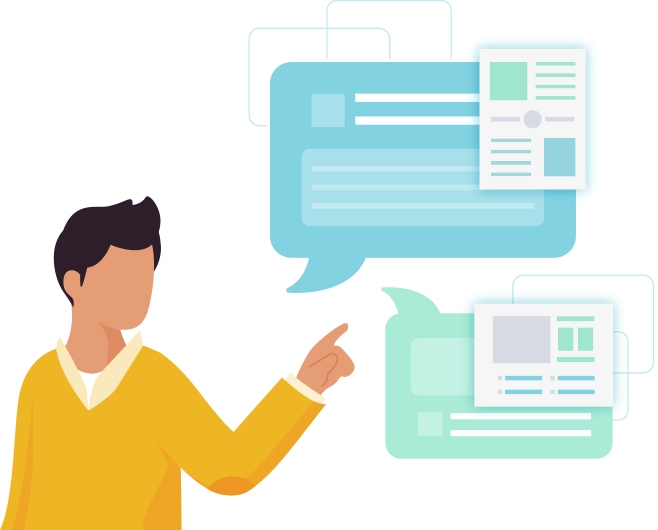 Deliver virtual training with hands-on lab exercises for groups of any size. Virtual classrooms can be provisioned in minutes.
Advantages of Cloud-Based Virtual Training
Adopting online training is such a big change to an organization's workflow, so why are virtual training platforms for businesses so popular to switch to? Explore the advantages of corporate eLearning:
Accessibility
Because everything is available online, participants have access at all times from any location with an Internet connection. Virtual training is ideal for companies serving a large number of employees or clients located in different places.
Inexpensiveness
Online learning removes the need for physical travel and cuts down on costs and minimizes the impact on everyone's schedule.
Flexibility
The number of tools and features from many virtual training platform providers enables a more personalized learning experience. Visuals are easier to share online as well.
Knowledge retention
In an industry where hands-on experience matters, virtual training allows you to simulate real-world scenarios in your coursework, enabling strong understanding and knowledge retention.
That will help you compete outside the class.
Automate & set up Cloud Labs within minutes.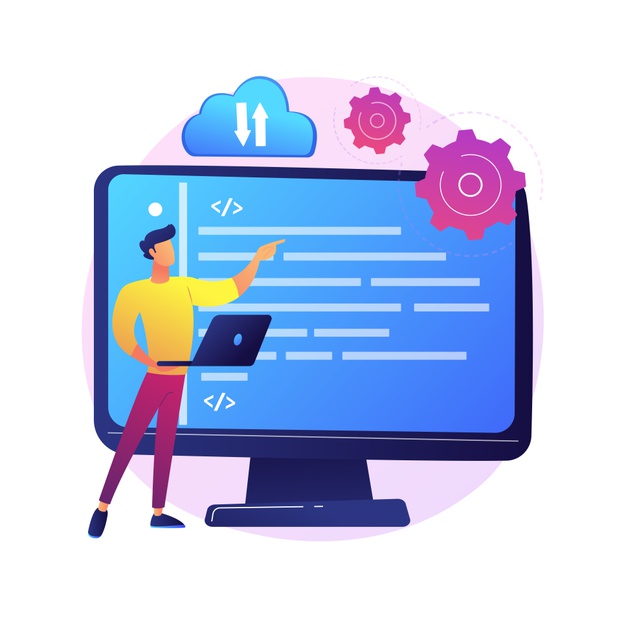 Savings of 90% on your existing lab setup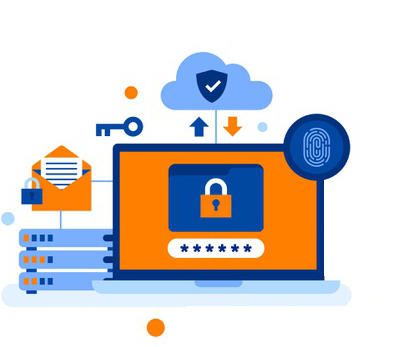 Our various types of Hands-on Labs
Playground Labs
Applicable to students in an ILT (Instructor-led Training) class
Lab activities are described by the instructor or content owner.
As per the course, we will provide pre-configured lab with all the tools and packages.
Our Guided Labs
Applicable to learners undergoing a self-paced learning process
Labs are pre-configured along with lab guides to meet the course requirements
The Challenge Labs
Applicable to students solving a challenge, such as an evaluation or a hackathon,
The entry and exit criteria must be defined for these challenges.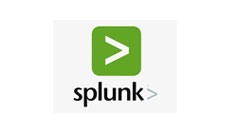 In Just Three Steps, Get our Hands-On Labs
Select a solution that is a priority for your company.
Within one day, we will set up fully configured Cloud Labs.
You can see the value and, as required, extend the labs to other functions.