We provide an easy way to integrate the cloud labs as per your IT Environment for a seamless experience for your trainees. We offer a wide range of services to help your enterprise get to the next step.
Hands On Labs
Playground Labs
Our Guided Labs
Learning Providers Online
We are improving the learning experience and the stickiness of the learner.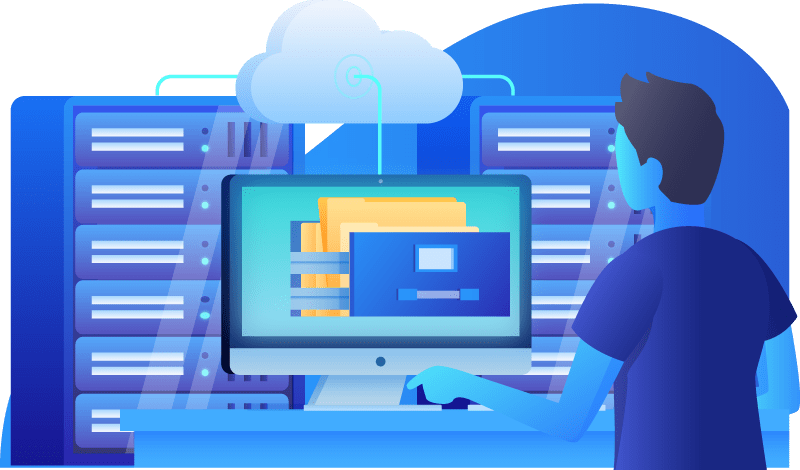 A Cloud Lab is a marketplace and a SaaS network from which can be used for Corporate Technical Training with high End Computing machines and storage resources to perform practice training lab activities, emulate use cases for different solutions and products and a cloud lab of your choice can be quickly built , optimized and accessed via web browser in minutes.
Playground Labs
Applicable to students in an ILT (Instructor-led Training) class
Lab activities are described by the instructor or content owner.
As per the course, we will provide pre-configured lab with all the tools and packages.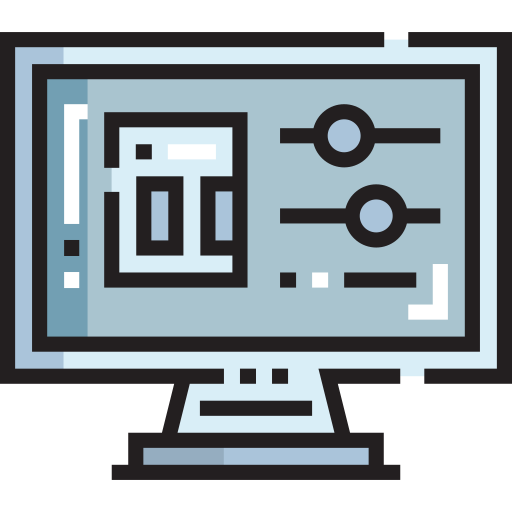 Our Guided Labs
Applicable to learners undergoing a self-paced learning process
Labs are pre-configured along with guides to meet the course requirements.
The Challenge Labs
Applicable to students solving a challenge, such as an evaluation or a hackathon
The entry and exit criteria must be defined for these challenges.
We offer the framework for the grading of submissions.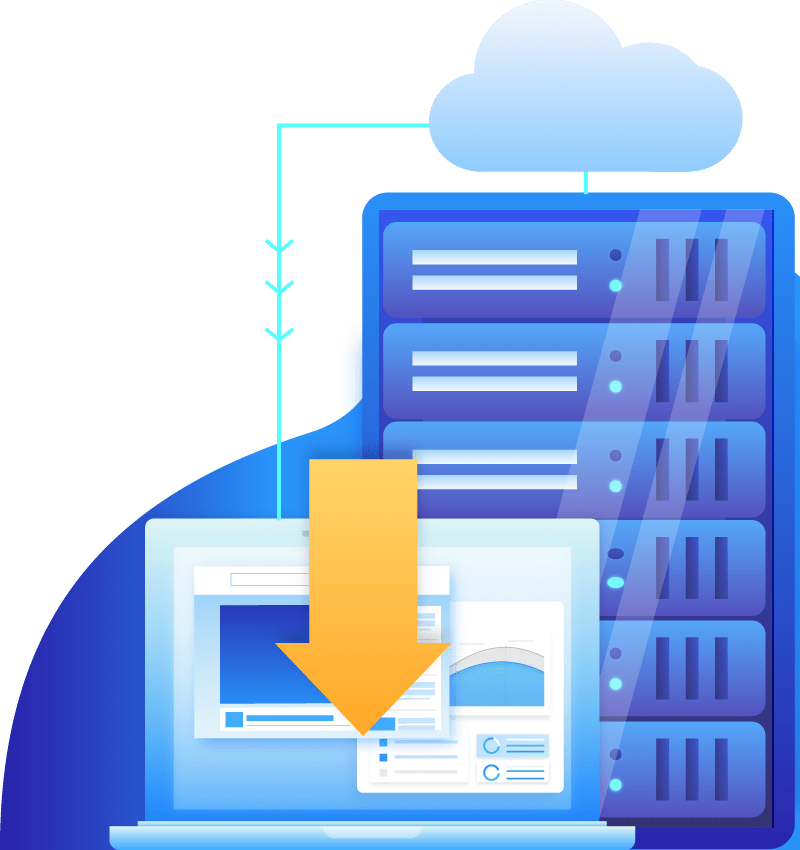 Secure Web-Based Access to Lab Environment.
No Additional Software/Plug-ins required on the client machine.
Complete user control allocated on the lab machines and components.
Access and the Availability
24×7 Access from worldwide.
Access via any OS.
Completely Secured
Browser based SSL encrypted.
Next-Gen Firewall Protected Cloud
Access based on Mandatory Access

Assistance
24×7 support Model
Business Time Support
Email & Phone Support
Branding for the Clients
Label as per your brand.

Custom templates available.
Simplest UI
Easy to navigate

No Plugins and Software.
Scalability
Scalable for flexible needs.

Extendible to user worldwide
Dashboards and Reports
Usage report for end users.

User Activity Visibility.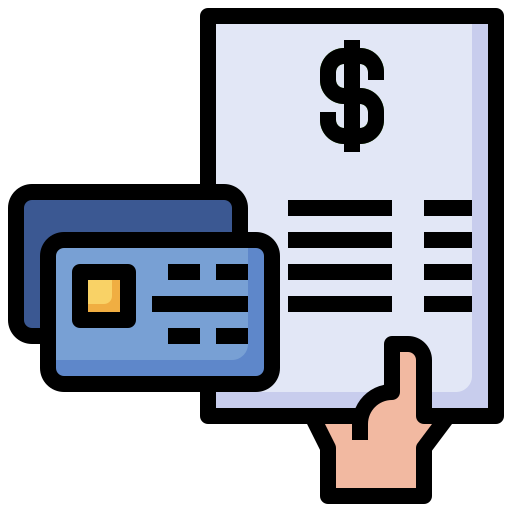 Flexibility of Billing
Flexible models for daily/hourly.

On-Demand for monthly/annual.
Extensive Labs
Widest range of labs

 Choose from our catalog (href to training and offering page)

Seamless Integration
Integration with LMS
No install and no compatibility issue.
The automation
Schedule the on-and-off lab.

Request and approval from the lab

Real world Configuration
Replicate of prod environments.

Similar prod/uat experience.